Your Trusted HVAC Experts
Whether you need routine maintenance, emergency repair, replacement equipment,
or a complete indoor air quality system, you can depend on
Ebels Heating & Cooling for all your comfort needs.
Ebels Heating & Cooling specializes in a wide range of proven products and services, certain to meet your needs. Accommodating all types of heating and cooling systems, we implement whole-home options, which operate quietly, require minimal upkeep, and deliver sustainable benefits. From issues with insufficient or excessive moisture to microbial growth and airborne contaminants, Ebels Heating & Cooling is here to help. Contact us for quick response, dedicated service, honest answers, and unmatched quality across Northern Michigan.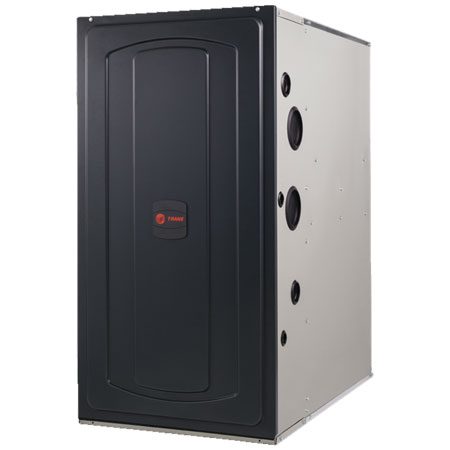 Let the heating professionals from Ebels Heating & Cooling handle the work and responsibility of keeping your furnace or heating system operating in peak condition. Through timely service, proven strategies, and attention to detail, our licensed HVAC specialists optimize the performance of all makes, models, and styles of heating equipment. The process is quick, cost-effective, non-invasive, and protects against safety issues, premature system failure, elevated sound levels, higher running costs, degraded air quality, and diminished comfort. Contact Ebels Heating & Cooling for further information and convenient scheduling.
Forced air heating systems use natural gas, one of the most affordable substances as opposed to water or electricity. It's not only affordable, but it's also clean for the environment. New technology has also allowed for these systems to provide an even greater level of efficiency for your furnace.
Forced Air is a comprehensive, affordable option that's both sensible and effective. The heating is quick and makes sense for a lot of homeowners.
Heating Time
More than any other heating system, a forced air system pumps warm air through your home quickly. The air is directly heated, and then promptly issued throughout your home using the system of ducts. This process takes little to no time, as opposed to others where air has to be distributed from a central system, or water has to be heated up.
Easy Installation Process
Whereas you might have to rip apart your floors to install something like a radiant heater, forced air heating can work with the systems you already have in place in your home. If you have ductwork that already exists for an air conditioning unit, this makes the installation process even faster. The forced air heating ductwork can work with that ductwork and make the installation process minimal.
Cost-Effective
Other systems, like radiant heaters, are more expensive than forced air heating. For the efficiency of the heating that you're getting, forced air heating is highly effective while maintaining a reasonable price. Because the installation of forced air heating tends to be easier than the other alternatives, this also lowers the overall price.
Reliability
Heating systems that use electricity or heat pumps have a much higher probability of breaking down than forced air heating systems.The ducts are more durable with less working parts than these other systems, so you can count on them to stay working when you absolutely need to heat your home. That creates peace of mind for you, another benefit to choosing a sturdy method of heating your home.
Ebels Heating & Cooling offers comprehensive maintenance plans across Northern Michigan and surrounding areas, providing the necessary services to optimize the performance of all makes and models of cooling systems. Contact us to learn more about the many benefits of preventative upkeep, and take advantage of our commitment to quality. We offer flexible scheduling, customize plans to better serve your interests, and uphold higher standards of job performance. Our uniformed AC professionals won't keep you waiting for us to show up, leave you with a mess, or try to sell you something you don't need. Our goal is your long-term satisfaction.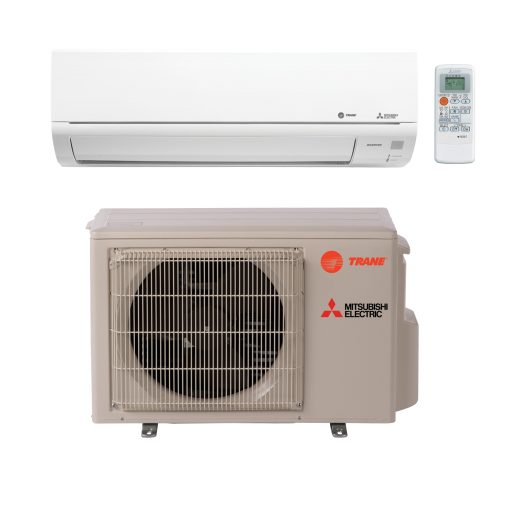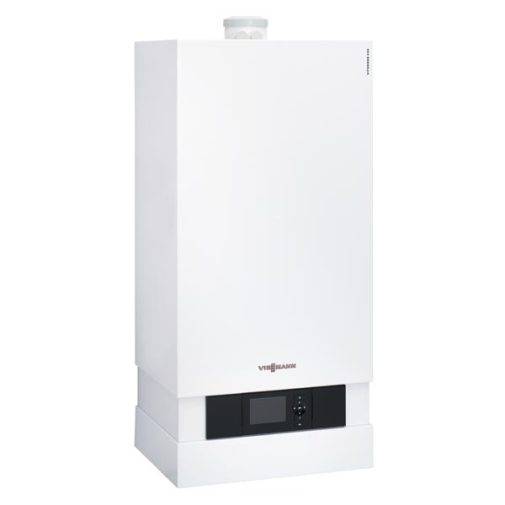 If your heating system is unreliable, failing or inefficient, it's time for a Ebels Heating and Cooling boiler service visit to correct the problem. Our experts know their way around all types of boiler systems and can provide expert solutions to leaking, clunking noises and ineffective heating. We also provide partial and complete system upgrades, thermostat replacement and emergency repairs.
Our staff knows firetube and water tube boilers; A, O, and D-type boilers; and tubeless and cast-iron boilers. We can inspect and provide maintenance for your system, and if an emergency arises, no matter what type of boiler you're having trouble with, we're the ones to call. While we have broad repair experience and are glad to provide a quote for a new system when your old boiler has finally become too expensive to maintain.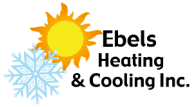 If you build it, we can heat it. Available for no heat service calls 24hrs a day, 7 days a week.
Follow us on Facebook!