We are proud to announce we are now your local Generac Generator dealer!
give us a call with any questions.
as always estimates are free!
Quality work through dedication for 25 years.
From the start of the process to the end, Ebels Heating and Cooling is here to make your life easier. Across the state of Michigan, winters can be brutal. It can be really cold. Give yourself peace of mind and get the best possible heating service for your home with us.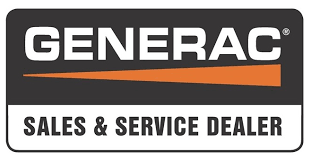 Providing High Efficiency Gas Furnaces, Central Air Heat Pumps, Geo-Thermal, Mini Split systems, Water Softeners, Whole House Generators and Water Heaters By Trusted Names In The Industry Like, Mitsubishi, Viessmann, Lochinvar, Munch's & More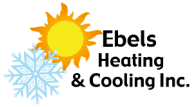 If you build it, we can heat it. Available for no heat service calls 24hrs a day, 7 days a week.
Follow us on Facebook!